Raw Materials & Supply Chain
Cocoa Documents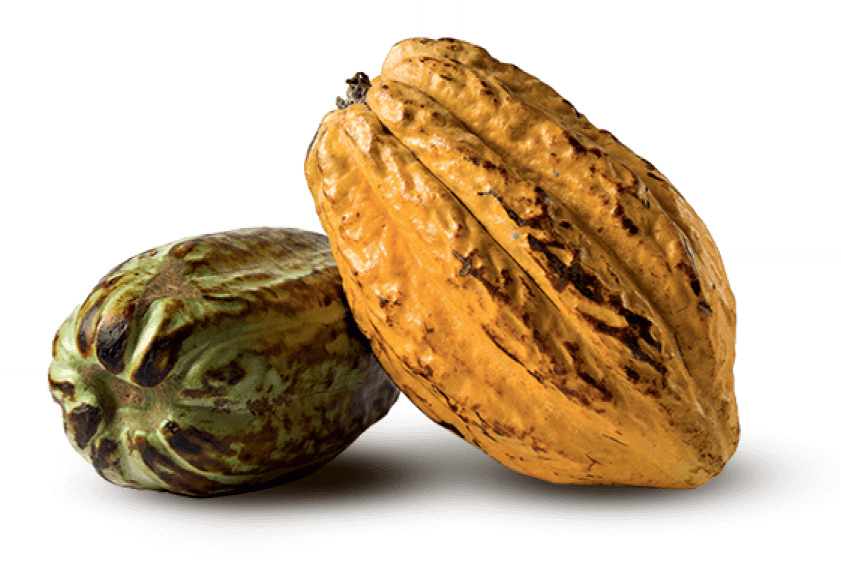 Supply Chain Transparency Commitment
We aim to create a thriving supply chain that benefits farmers and their communities, and protects people and the environment.
Cocoa supply chain
Since 2020, we publish the list of suppliers and farmer groups we source our cocoa.​
Select the year and consult the document:
Responsible Sourcing Approach
Our raw materials sourcing and sustainability approach is based on a few key principles expressed in the following documents.
Cocoa & Forests Initiative (CFI)
The governments of Côte d'Ivoire and Ghana and the world's leading cocoa and chocolate companies​ signed landmark agreements called the Cocoa & Forests Initiative (CFI) in November 2017 to end deforestation and promote forest restoration and protection in the cocoa supply chain.​
Select the year and consult the document: