Ferrero People
Ferrero Foundation
Michele Ferrero entrepreneurial project
Kinder Joy of moving
Ferrero People At Ferrero, we believe that a diverse and inclusive workforce is crucial to long-term business success. We aim to motivate our employees and improve their decision making, consumer focus and engagement. With over 35,000 employees based in more than 50 countries, we need to engage and develop all of our people to ensure our business continues to grow and succeed. This means listening and responding to their views and creating a working environment where people feel valued and able to grow.
Ferrero employees are exposed to the Company vision upon joining the company and we engage them throughout the employee lifecycle to maximise their contribution. The Ferrero People Centricity Strategy is focused on bringing about positive change for internal stakeholder groups in three key ways:
- Evolution of the relationship between Ferrero and its employees, including enabling proactivity and accountability for growth and career development through digitalisation.
- Developing a new role and expectations of line managers to act as catalysts for change through the Line Managers Excellence manifesto and programme.
- Enabling HR professionals to play an innovative and transformative role as guarantors of process, while facilitating Managers to be accountable and proactive.
People Engagement The Ferrero engagement framework and model is based on the Employee Life Cycle. Engaging employees to embrace digitalisation and to facilitate open, consistent and fast communication across all countries is a high priority.
The body of scientific evidence on food and nutrition is wide and keeps growing. In light of this, the role of our "Great Brands" in daily nutrition is in line with the basic guidelines of modern nutritional science.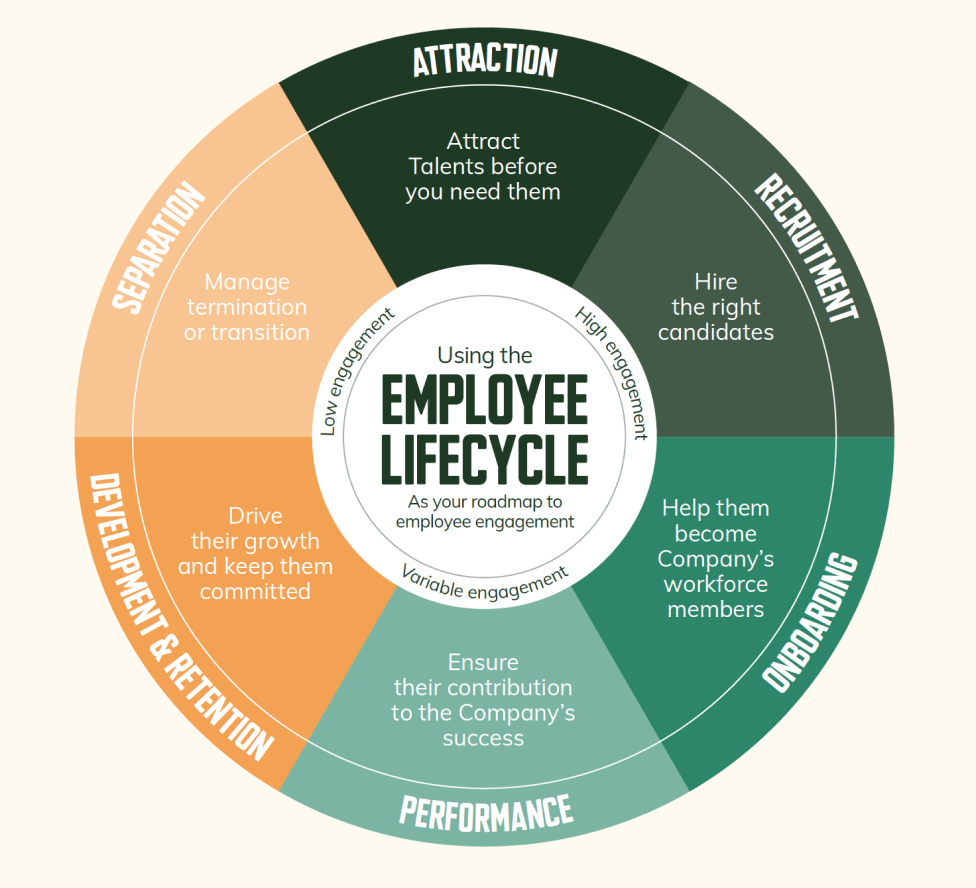 Diversity & Inclusion Our employees around the world inspire us to celebrate our cultural diversity. We aim to create a workplace where everyone feels valued and respected; a place where employees can be themselves and work together to reach common goals. The more we collaborate and value difference, the closer we get to working in a truly inclusive community.
Our diversity programme focuses the four dimensions of gender, nationality, generations and working culture. Increasing gender balance among our senior management is a priority for the future.
5%

We have committed to increase the number of women in managerial positions by 5% by 2020 against an August 2015 baseline.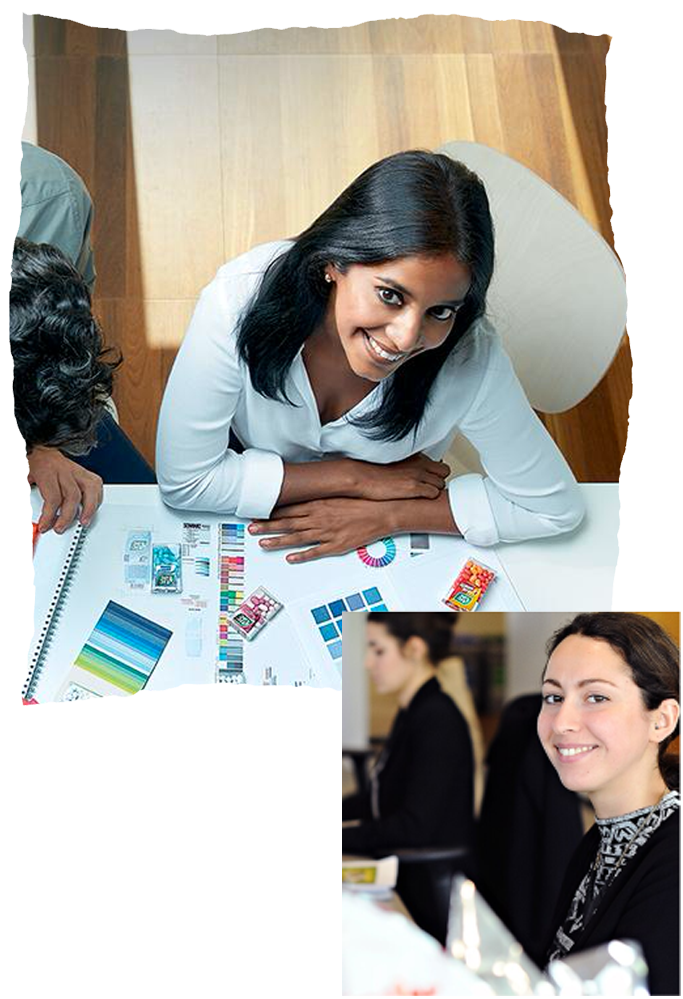 Continuous Learning Globally and locally, our employees have access to online and live learning experiences. From the time they join us through to retirement, there are many options for Ferrero people to grow and develop in a bespoke way through Ferrero University.
It has evolved to comprise three pillars:
- Starting the learning journey: Welcome to Ferrero
- Ferrero Know-How Academies: Building technical skills
- Ferrero Leaders: Becoming a leader
At Ferrero, learning is part of our DNA. As a growing and changing company, we support the growth and development of our people.
Health and Safety Ferrero's is committed to Zero Accidents in its operations through the continuous improvement and implementation of robust safety management systems. Visible leadership, safe behaviours and ensuring our employees are trained and equipped to carry out their work safely are key.
Our Group strategic approach ensures the health and safety (H&S) of our employees, contractors, visitors and all other parties that may come under the influence of Ferrero through:
- Defined safety standards and operational tools for key activities to ensure safe conditions in the workplace;
- Risk assessments to ensure plants and equipment are designed, operated and maintained to minimise risks;
- Eliminating occupational illnesses by reducing workplace exposure of workers in our manufacturing facilities;
- Transparent and effective information using appropriate tools for reporting and analysing accidents and sharing best practices and recommendations;
- Training and equipping people to carry out their work in a healthy way, minimising their exposure to hazards while ensuring their concerns and needs are considered.
Ferrero Foundation Founded in 1983 as a Opera Sociale by Michele Ferrero, who named the foundation after his parents and uncle, founders of the confectionary industry, the Foundation has always been presided by Mrs. Maria Franca Ferrero. By offering a variety of activities, the Foundation helps the elderly to live the ageing process as an occasion to discover new opportunities and valorise the social capital of the individual. The Foundation is housed in a complex where it is able to meet the needs of around 3,500 retired employees and their spouses, providing a meeting place, workshops, a library, a multi-purpose auditorium, gyms, exhibition halls and spaces for medical and clinical conferences. There is also a state-of-the-art nursery for employees' children.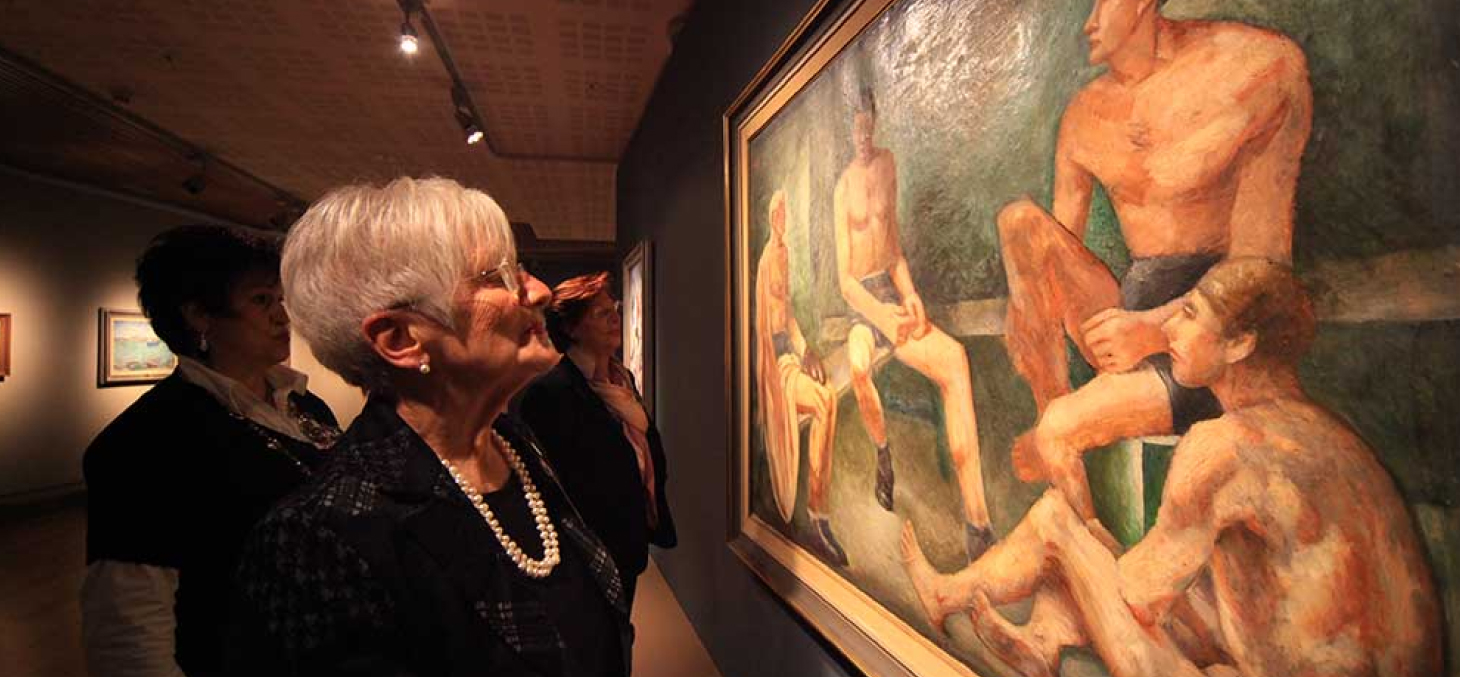 Cultural Projects The Ferrero Foundation is becoming increasingly culturally active, working with local, national and international foundations, institutions and organisations, becoming the founding supporters of long-lasting designed to benefit the whole of society.
- Master's deegree at University of Turin
- "FuturBalla" exhibition
- National and international scolarships
- Periodic conference cycle.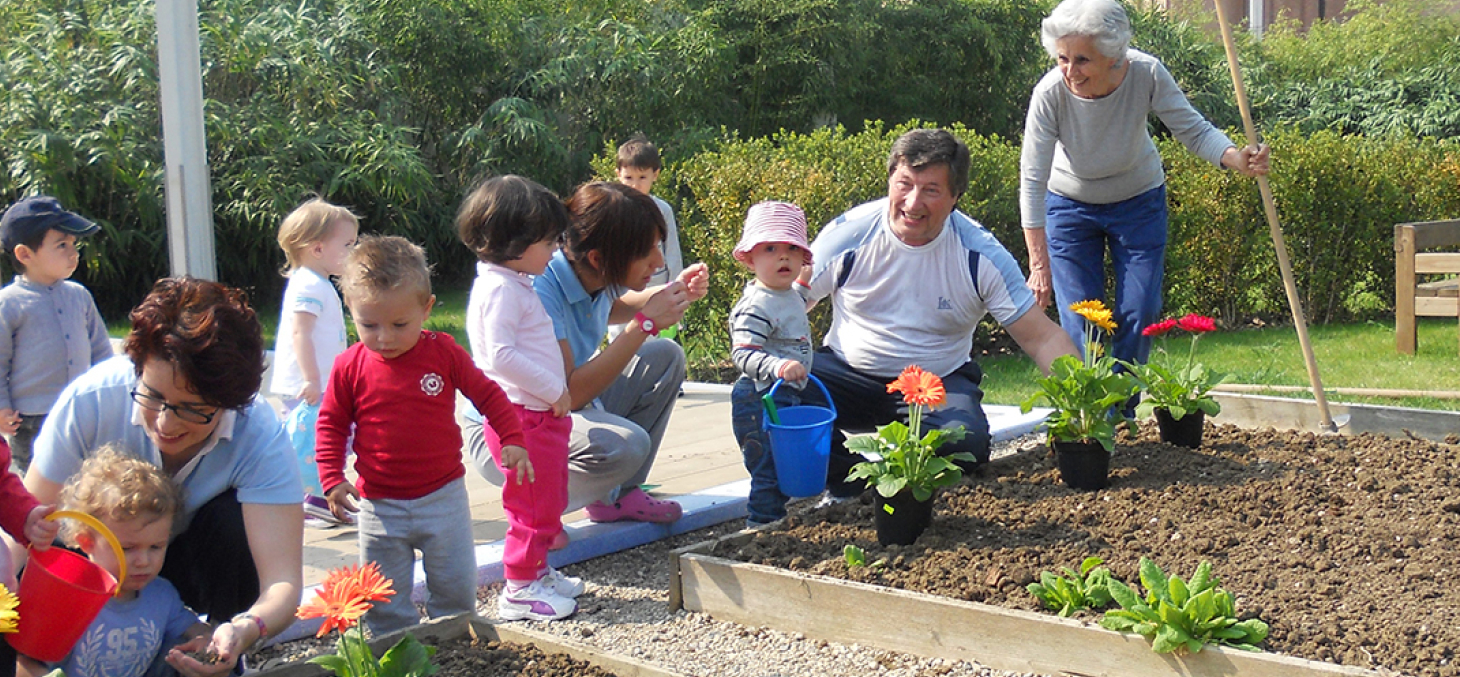 The Ferrero Nursery "Il Nido" The Company's nursery, active from 2009, can host 80 children with special rates for employees. Some activities are open to Ferrero grandparens: with them, children cook, make decorations, read fairy tales and nursery rhymes.
- 5-10% of places reserved for children from Alba
- Special rates for employees
- Cultural and creative activities with grandparents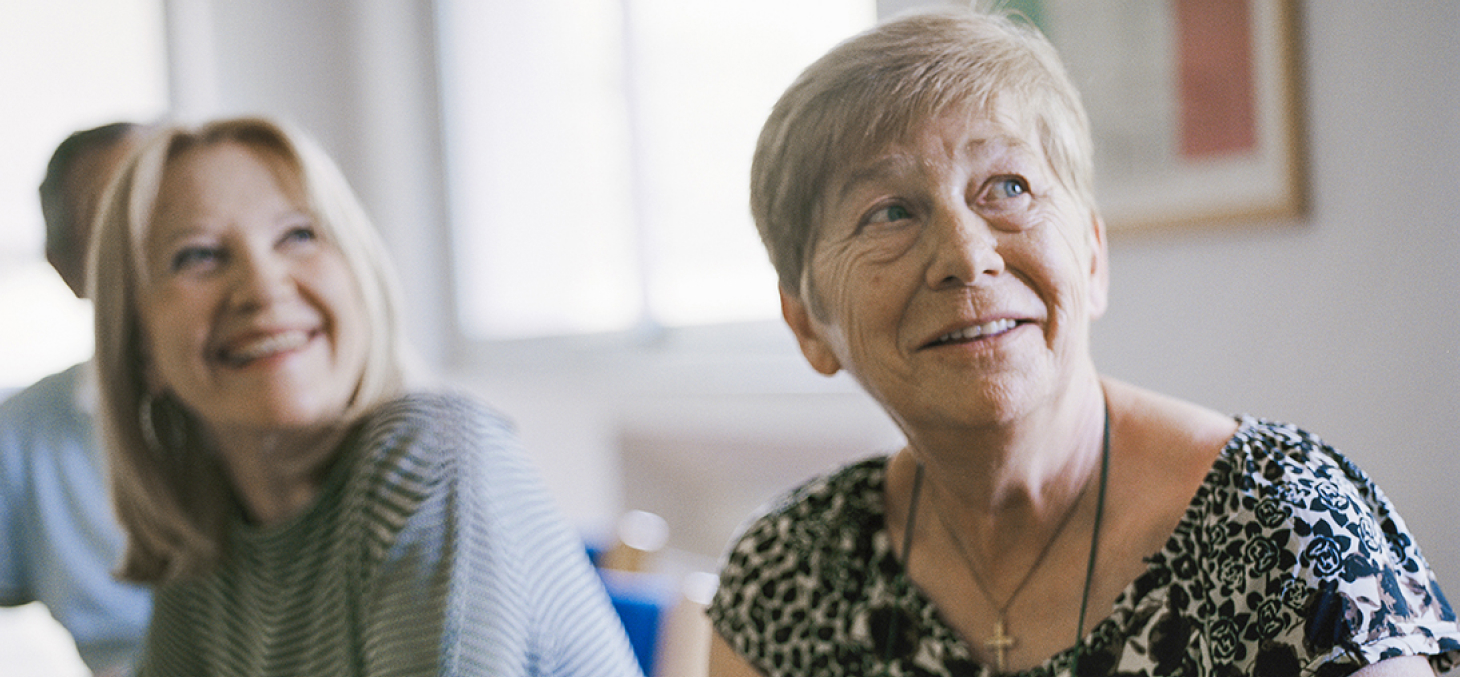 Social Projects The Ferrero Foundation works every day to improve quality of life for the elderly, promoting a different and positive image of the old age as time of appreciation when the social capital, values, experience and wisdom are truly valued.
- 40 activity groups
- Creative and cultural workshops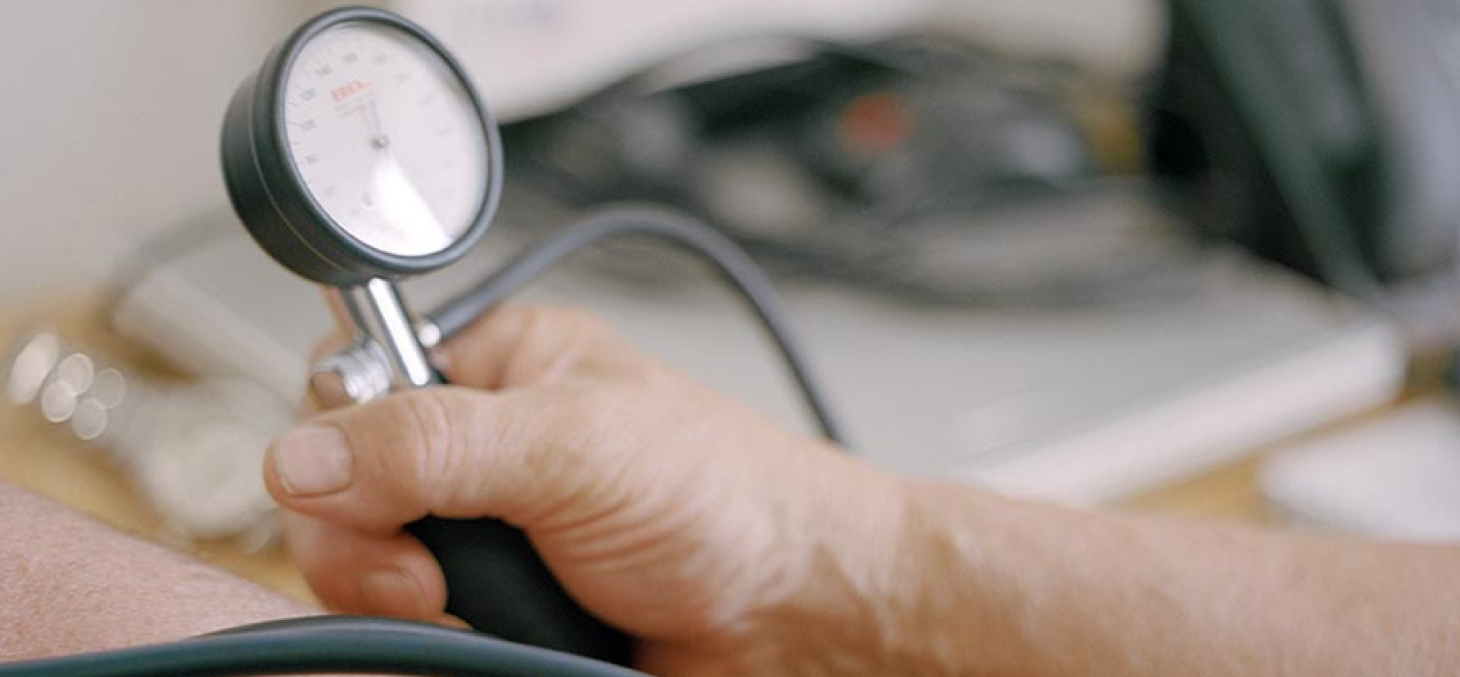 Health and Social Care The Foundation offers Ferrero Seniors (Group employees who have completed 25 years of service) a new concept of old age with its programme of creative, recreational and social activities, accompanied by social and healthcare services.
- 1.064 medical visits
- 19.943 partecipations to a functional training course


Discover more on www.fondazioneferrero.it
The Michele Ferrero Entrepreneurial Project Michele Ferrero Entrepreneurial Project includes commercial enterprises to all effects; their goal, therefore, is to earn profits. nonetheless, they act according to a "social" spirit because they aim to create jobs in the least developed areas of emerging countries.
Moreover, they implement projects and initiatives of a social and humanitarian nature, aimed at safeguarding the health and educational and social development of chidren and young adults in those countries, independently from achievement, or failure to achieve, positive balance results.
The Michele Ferrero Entrepreneurial Project launched its production activities in 2005 in Cameroon (Yaoundé), in 2006 in South Africa (Walkerville/Midvaal, Gauteng) and in 2007 in India (Baramati/Pune, Maharashtra).
The Michele Ferrero Entrepreneurial Project Mission
JOB CREATION
With this pledge, the Michele Ferrero Entrepreneurial Project, targeting the communities where it operates, aims to not only provide its collaborators with an income that enables them to make a living for themselves and their families, but also to:
- share a strong sense of dignity with working men and women, offering them the possibility of becoming masters of their own destiny;
- provide professional training and working skills;
- foster a modern culture of industrial work.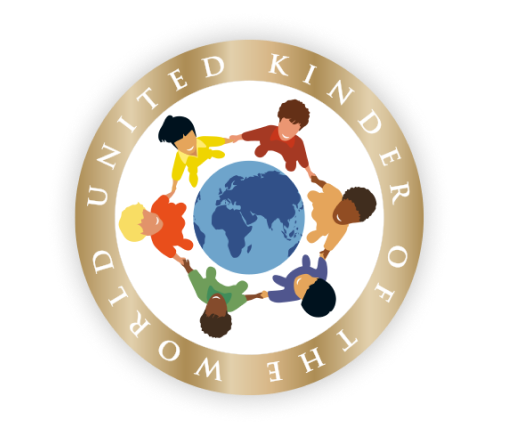 The establishment of production plants provides opportunities for spin-off activities that involve local enterprises. Moreover, the production gives preference to the use of local raw materials: this leads to the creation of further jobs, triggering a virtuous spiral of economic development and wellbeing for the local community.
SOCIAL AND HUMANITARIAN PROJECTS AND INITIATIVES
To date, the social and humanitarian initiatives on which the Michele Ferrero Entrepreneurial Project has focused their concern are child care in the health and education sectors. These activities include the rebuilding and restructuring of public schools and nurseries, support to paediatric care centres for homeless children, seminars for young adults to raise awareness on the prevention of transmittable diseases.
Discover more on www.mfentrepreneuralproject.net
Kinder Joy of moving. The Kinder Joy of moving programme encourages physical activity to the young generations and aims to spread the Joy of moving to children around the world inspiring them around the world to adopt active lifestyles from early childhood.
The Ferrero Group has always dedicated particular attention to the quality of life of people and for this reason it continues its endeavours in promoting active lifestyles among young people and their families through the global programme known as Kinder Joy of moving.
Based on the principle that the future of children is in movement, the Kinder Joy of moving programme consolidates its activities for the purpose of increasing the time dedicated to physical activity among the youth and its qualitative level, and implements it following a very clear Vision, Mission and Goal.
Kinder Joy of moving is an international educational project that intends to spread the joy of movement to the life of every child.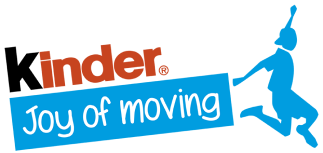 Vision

Inspire future generations toward the culture of physical exercise to embrace a joyful life

Mission

Facilitate physical activity as an easy daily practice, for children worldwide

Goal

Move the largest number of children all over the World
Kinder Joy of moving, moving people. In 2015 the Kinder Joy of moving project reached its ten year anniversary. The aim of the project is to encourage physical activity to the young generations, inspiring children and young adults around the world to adopt active lifestyles from early childhood so that these become an integral part of their everyday life.
Kinder Joy of moving is continuing down its responsible path, in the knowledge that physical activity is an essential part of children's education and contributes significantly to their physical development and to preparing them for life as an individual and a member of tomorrow's society.
Global Results 2018/2019
4.6 m

Kids moved* *Number of children actively participating in the programmes/events sponsored by Kinder Joy of moving.

138

FEDERATIONS AND ASSOCIATIONS

36

COUNTRIES

€ 12.9 m

TOTAL INVESTMENT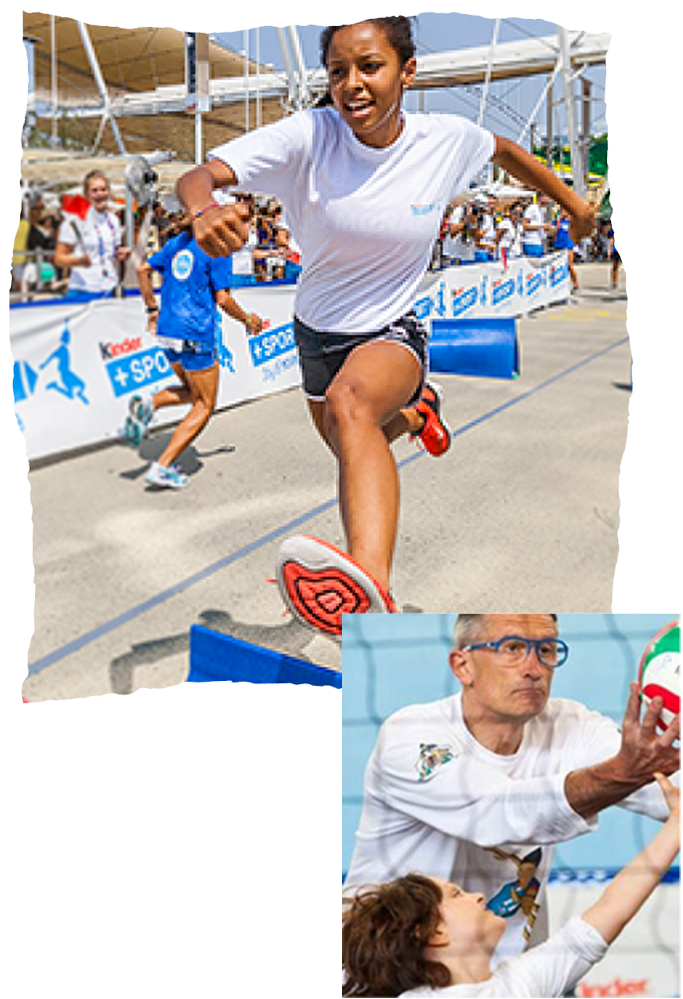 The Joy of moving method Kinder Joy of moving participated at the Expo Milano 2015 in collaboration with important institutional partners such as CONI, MIUR and Expo with a large scale architectural project entirely dedicated to physical activity. An area of 3,600m2 where children and their families had the opportunity to experience the fun of physical activity and live the Joy of moving first hand.
The inspiring principle at the basis of the educational activities within the motor-ludic itinerary was the Joy of moving method. This innovative educational method, based on game and movement and oriented towards the child's development as a whole, is founded on precise objectives aimed to promote the motor, cognitive and social development to enhance their life skills.
The Joy of moving method was developed with high profile institutional partners, experts in child development, following a three-year research project launched in 2012. It involved over 1,000 children, for a period of 3 years, from infant and primary schools. These children had the opportunity to engage in the targeted ludic-motor activities organized by Village+Sport in Alba, under the guidance of 18 graduates in motor sciences, trained by a scientific committee of experts.
The research experience has been integrated into the didactic manual for children's motor activities, "Joy of moving. Movement & Imagination." by Caterina Pesce, Rosalba Marchetti, Anna Motta and Mario Bellucci.
The Joy of moving project brought together children, teachers, parents, reserchers, members of institutions and private corporations. [...] But the true success will be achieved if the project is able to grow its roots within and without us, if it triggers an epidemic of Joy of moving [...]
The results of the research at the basis of the Joy of moving method 1. Variability of the practice
By practicing these movement-based games, the children gain coordination, which is then strengthened by practicing outdoor activities at the weekends. Our method improves not only their ability to coordinate their movements properly, but also helps to create new and improved motor solutions, because it stimulates the mental requisites of motor creativity, which is also precious for school learning skills.Stimulating the ability to coordinate movements also helps children to develop cognitive skills as well as social and personal life skills.
2. The implementation process
Although we aim to obtain results, we fell in love with the process, which underwent a detailed assessment. The weaknesses that emerged are the lack of involvement of parents as well as the synergies with the sectors responsible for creating the environmental conditions needed for a continuous interaction between spontaneous outdoor games, our Joy of moving educational method in schools and introduction to sports.
3. Last, but not least… Joy of moving
The smiles of the playing children, their drawings depicting the experiences and emotions felt when playing, the small victories over one's limitations, all these thanks to the driving and aggregating force of our games. This side of the project cannot be expressed by statistical figures, but it has left an indelible memory in the minds of those who, having "taken part in the games"- children, teachers, parents, corporate and institutional representatives - have lived these experiences first hand and will transmit them by "contagion". To give continuity and further enhance the educational format the Ferrero Group, MIUR and CONI signed a Protocol of intent in Rome, in December 2015, to promote the development of best practices in healthy lifestyle education in schools. In addition to the method, we have an important material legacy from Expo Milano 2015 represented by the "Restituzione" (Give back) project that will recycle the materials and equipment used to stage the Kinder Joy of moving area.

Discover more on www.kinderjoyofmoving.com